Explore De Oliveira Record Labels: Artists, Websites, and Social Links
SCRTECHNO ARTISTS : 3Phazegenerator // A.Paul // Adam Jay // Alfonso Sanchez // Andreas-Tek // ATProject // Ben Sims // Brad Lee // Carara // Darkmode // Dave Elyzium // De Oliveira // Daniela Haverbeck // Ganez // H. Paul // Jeff F // Lasawers // Luke Creed // Luky R.D.U. // Mariano de Vita // Mark Williams // Mattias Fridell // Raftek // Reiko // Roman Zawodny // Tachini // Thanatos // The Event 7 // Tuomas Rantanen // Vallez // Vegim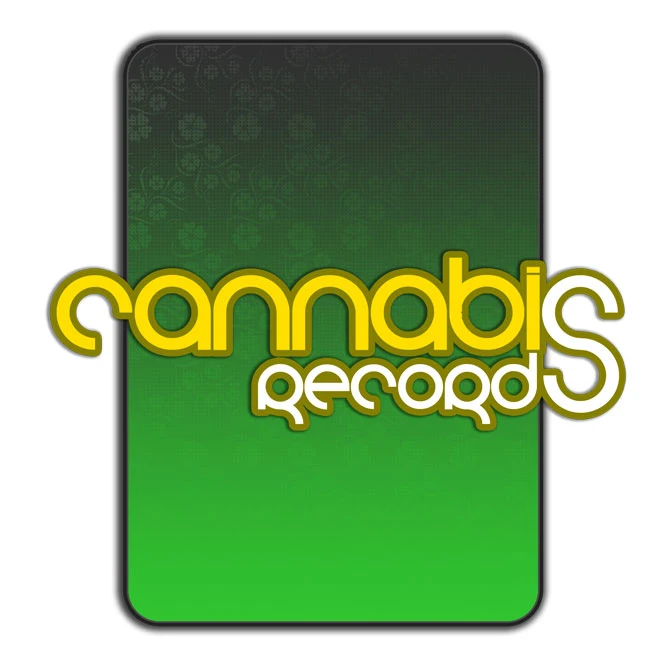 CANNABISTECHNORECORDS ARTISTS : Alejandro Roman // Alen Milivojevic // Alexey Kotlyar // Bilro & Barbosa // Brankelo // De Oliveira // Diego Herrero // DJ Baly // DJ Lucas // Domagoj Radas // Fer BR // G8 // Ganez // Homma Honganji // Hristian Stojanowski // Jason Speed // Luky R.D.U. // Mark Rey // Montero // Omega Drive // Peppelino // Robben Hill // Spektral // Two Promotor // Wyrus


De Oliveira Record Labels: Explore, Purchase, and Connect
Explore De Oliveira labels, your gateway to exceptional music and an opportunity to connect with us. In this section, you can access our signature labels, each representing unique electronic music styles. Discover a diverse catalog of tracks, albums, and releases available for purchase, and stay in the loop by following us on social media.
Discover De Oliveira's Labels:
Stir Consciences Records (SCR Techno): Delve into the world of Dark Techno. Explore our artists and their music. Purchase tracks that captivate your senses and embark on a musical journey.

Cannabis Records (CR Techno): Experience the relentless energy of Hardgroove Techno. Get to know our artists and their electrifying tracks. Buy music that fuels your Techno passion.
Connect SCR and CR on Social Media:
For the latest updates, artist releases, and label news, follow us on social media. Join the community of electronic music enthusiasts and stay informed about our upcoming releases, events, and more. Connect with us and be a part of our musical journey.
Purchase Music from Our Labels:
Browse through De Oliveira labels music catalog, available for purchase. Find tracks and albums that resonate with your electronic music preferences and add them to your collection. Support our Techno artists and our Techno labels you love by acquiring their music.
De Oliveira © 2023 All rights reserved